e-Documents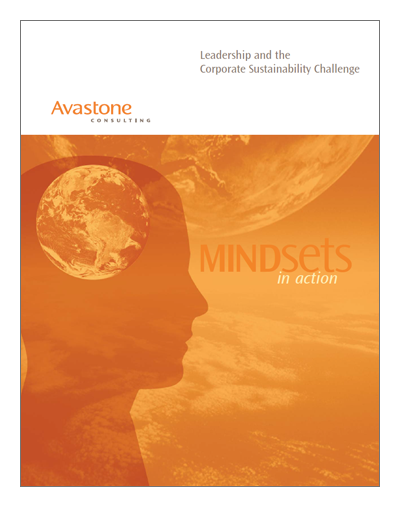 Leadership and the Corporate Sustainability Challenge: Mindsets in Action Report
Research: What are ten of the best global companies doing in sustainability, and what can be learned from them?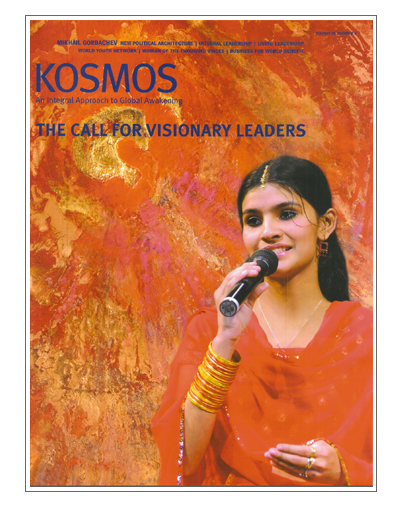 Living Leadership Article
Article: What is the practical case for inner development, and what are the three journeys that are central to development of leaders for the future?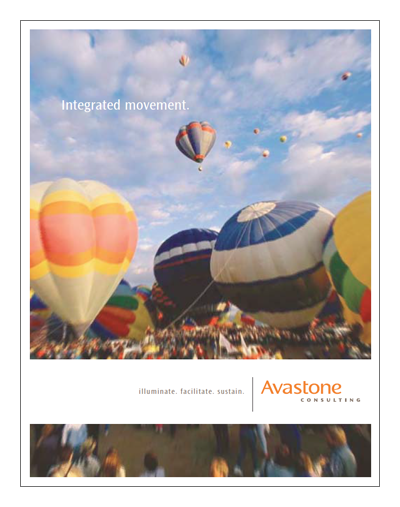 Avastone Brochure
Services: Take a look at what Avastone does for clients worldwide.